Owing to the screen size of your device, you may obtain a better viewing experience by rotating your device a quarter-turn (to get the so-called "panorama" screen view).
That Useful Wine Site
Search, or just roll your cursor over the colored boxes farther below.

(Google Searchbox will appear here.)
Advertisements appear before actual Search results;
click the "x" to dismiss Search-results block.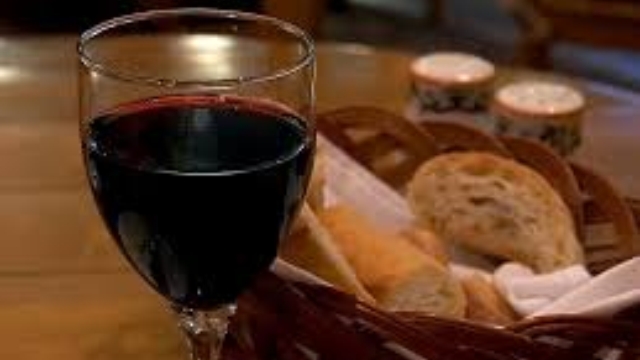 Advertisement:
Site navigation:
Advertisement:
Site navigation:
The Fer Grape
About Fer
(Synonyms: Braucol, Caillaba, Camaralet Noir, Camirouch, Estronc, Fer Servadou, Gragnelut, Hère, Mansois, Mourac, Pinenc, Samençois, Servadou.)
Background
Fer is a red-wine grape often thought to have arisen in France's Gironde region, but now thought to more likely have come out of the Basque region, shown at the left (now a part of Spain, though the Basques are not happy about that).
Fer would seem to be an old grape variety: for example, it is now known, from DNA analysis to be a grandparent of Carmenère. It is today widely grown in France, pretty much across most of southern France and especially in the southwest. It is the dominant grape of the Marcillac appellation (location shown at the right), often making up 100% of red Marcilliacs; up to 10% of other reds are allowed in a Marcilliac, but most winemakers do them as 100% Fer.
A typical Fer wine will be fairly dark in color, tannic, and a tad herbaceous. In well-made specimens, the flavors are of fruit, notably cassis and the various red fruits. Some describe them as "rustic", a word with no clear meaning but suggesting the aforesaid herbaceousness (which has led some to compare it to Cabernet Franc).
Factoid: The name "Fer" is not—over-perpetuated lore notwithstanding—related to iron (fer in French) from the hardness of the vine rootstocks; rather, it derives from Latin ferus, meaning wild or (cognate word) feral. That is likely owing to the variety having arisen from wild grape vines.
Some Fers to Try
(About this list.)
Fer wines being somewhat scarce in the U.S., our list is a bit shorter than usual. It also includes some wines scored lower than we usually accept, but their user scores are somewhat better than the critics' scores.
For a Splurge
We could find no reasonably available Fer wines better enough than those listed above as to justify a "splurge" price.
---
This site is one of The Owlcroft Company family of web sites. Please click on the link (or the owl) to see a menu of our other diverse user-friendly, helpful sites.
Like all our sites, this one is hosted at the highly regarded Pair Networks, whom we strongly recommend. We invite you to click on the Pair link or logo for more information on hosting by a first-class service.
(Note: All Owlcroft systems run on Ubuntu Linux and we heartily recommend it to everyone—click on the link for more information).
All content copyright © 2023 The Owlcroft Company
(excepting quoted material, which is believed to be Fair Use).
This web page is strictly compliant with the W3C (World Wide Web Consortium) Extensible HyperText Markup Language (XHTML) Protocol v1.0 (Transitional) and the W3C Cascading Style Sheets (CSS) Protocol v3 — because we care about interoperability. Click on the logos below to test us!

This page was last modified on Saturday, 30 October 2021, at 11:26 pm Pacific Time.
---