Owing to the screen size of your device, you may obtain a better viewing experience by rotating your device a quarter-turn (to get the so-called "panorama" screen view).
That Useful Wine Site
Search, or just roll your cursor over the colored boxes farther below.

(Google Searchbox will appear here.)
Advertisements appear before actual Search results;
click the "x" to dismiss Search-results block.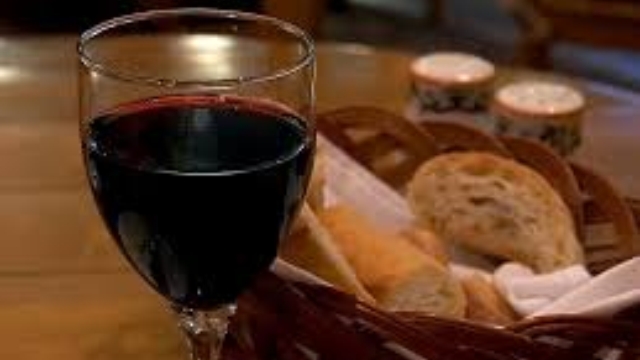 Advertisement:
Site navigation:
Advertisement:
Site navigation:
The Trajadura Grape
About Trajadura
(Synonyms: Treixadura)
Background
Trajadura is a white-wine grape originating in Portugal, but also grown considerably in Spain, where it is known as Treixadura. Though it has long been primarily used (in both nations) as a blending grape, the number of monovarietal bottlings is increasing as new winemakers discover the grape's full potential.
When vinified as a monovarietal, it seems to produce pleasing wines of some distinction and character, with aromas and flavors of peach and other tree fruit (such as apples), with a light overlay of citrus (orange is often mentioned). One of the foremost new makers championing this grape makes a wine that eminent critic Jancis Robinson described thus:
[V]ery appetising with a rather smoky nose and some citrus notes, athough it is definitely bigger and less nervy than a typical Godello. There was substantial fruit on the mid palate without a lot of alcohol – just 13%…There is excellent balance of fruit and acidity and this very well made wine with a good, punchy finish, is bone dry.
Though the grape is more grown in Portugal, it seems to be the Spanish winemakers who are most interested in monovarietal versions: a monovarietal Trajadura is rather less common than a monovarietal Treixadura. Unfortunately, the U.S. seems far behind, say, the U.K. in importing the new generation of monovarietal wines from this grape; there are not many available at all (despite there being quite a few made), and what few there are to be found take some searching out. But, by report, it is worth the effort.
Factoid: In Spain's Ribeiro region, Treixadura grapes are used to make a distinctive sweet wine known as "Tostado del Ribeiro"; you can read more about it at the Taste of Galicia site.
Some Trajaduras to Try
(About this list.)
This is not a grape type yet popular in the U.S. Acordingly, suitable candidate bottlings are in short supply; these are what we found (all are 100% Trajadura).
For a Splurge
We found no Trajadura or Treixadura wines better enough than those listed above as to justify a "splurge" price.
---
This site is one of The Owlcroft Company family of web sites. Please click on the link (or the owl) to see a menu of our other diverse user-friendly, helpful sites.
Like all our sites, this one is hosted at the highly regarded Pair Networks, whom we strongly recommend. We invite you to click on the Pair link or logo for more information on hosting by a first-class service.
(Note: All Owlcroft systems run on Ubuntu Linux and we heartily recommend it to everyone—click on the link for more information).
All content copyright © 2023 The Owlcroft Company
(excepting quoted material, which is believed to be Fair Use).
This web page is strictly compliant with the W3C (World Wide Web Consortium) Extensible HyperText Markup Language (XHTML) Protocol v1.0 (Transitional) and the W3C Cascading Style Sheets (CSS) Protocol v3 — because we care about interoperability. Click on the logos below to test us!

This page was last modified on Saturday, 30 October 2021, at 11:26 pm Pacific Time.
---